5 Ways to Incorporate Iron into Your Personal Greenhouse
May 12 2020 – Rustic Reach
When it comes to potting your plants, you want something sturdy while still being stylish. Iron planters, while being timeless and having a clean appearance, also have one major benefit: they won't break. While ceramic planters are widely used, they're known for chipping and cracking, having that factor being the reason they won't stand the rest of time.
Metallic finishes never go out of style, allowing you to reuse it again and again without wasting any money on having to replace a planter that becomes dated or one that breaks. While iron options are generally used for outdoor purposes, with Rustic Reach, you can bring them inside to add another textural element to your home.
Here are five planter options that can industrialize your home while still remaining rustic.
Flat Hanging Metal Planter
Envelope-style metal planters are simple and modern, yet also eclectic. If you go back to 10 years ago, this visual element was still in style as it will be still be 10 years from now. The craftmanship of a flat-hanging planter is less intrusive in your home, making it the perfect addition to a narrow hallway or smaller-sized bathroom.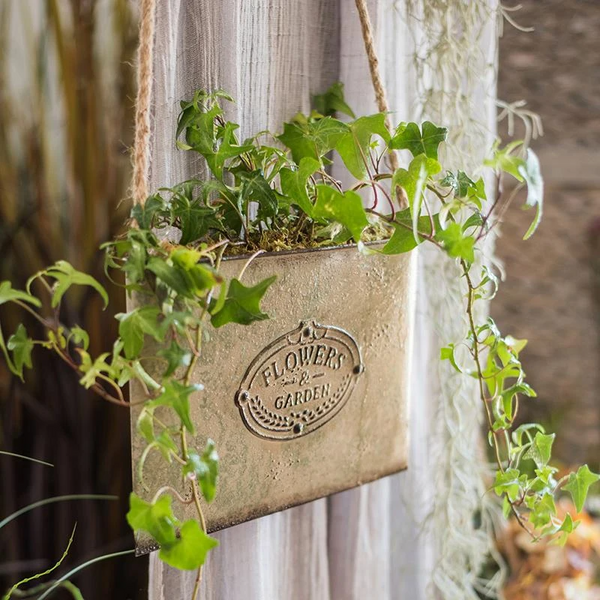 Silver Metal Willow Mixed Zakka Planter
If you're someone who loves to fuse textures, this silver metal willow mixed zakka planter is the perfect choice for you. The combination of metal with wood adds a neutralizing factor to the design, uniting modern and rustic design elements for a timeless appearance. It's an ideal size for a succulent collection but can also be used to arrange a flower collection.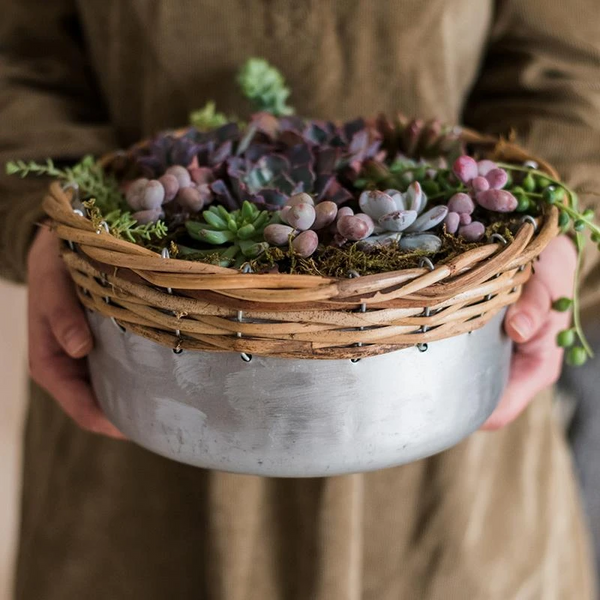 Iron Flower Wall Planter
This planter is the perfect size for a collection of smaller flora or even a hanging plant. As it protrudes slightly farther than the flat-hanging planter, it's more of a statement piece to your home. It's a great addition to any living room gallery wall as it blends in well with other décor items while still catching eyes.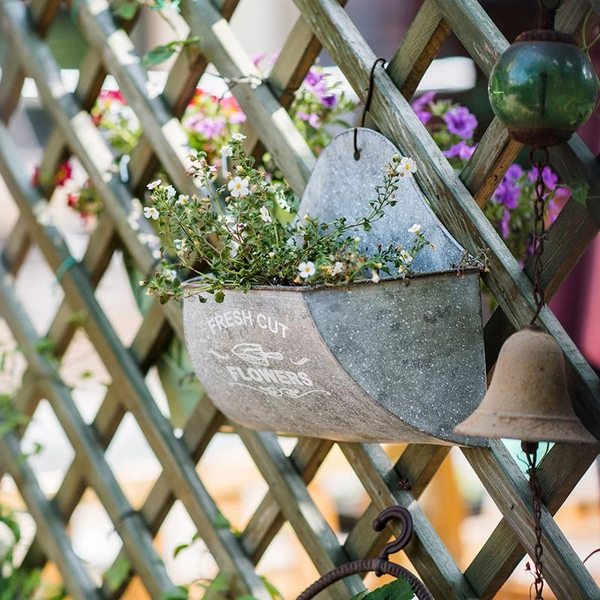 Half Round Hanging Planter
Perfect for any plant enthusiast or someone looking to start their own mini herb garden, the half round hanging planter can suit any need. With sufficient sunlight, you can plant your own indoor herbs in your kitchen to keep your basil and rosemary in arm's reach without crowding your windowsill.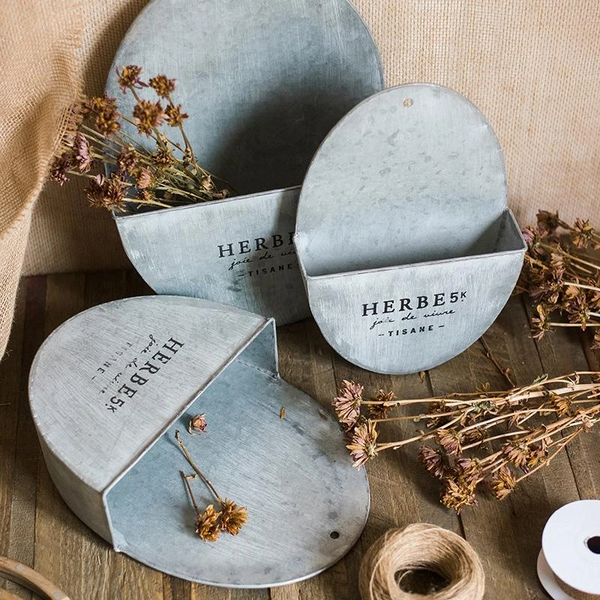 Metal Iron Half Round Flower Planter
Larger in size, this metal iron half round flower planter can store a terrarium of succulents or even a collection of flowers, dried or alive. This trendy planter can even be used for other purposes, such as storing bathroom hand towels or as a storage container in your shed.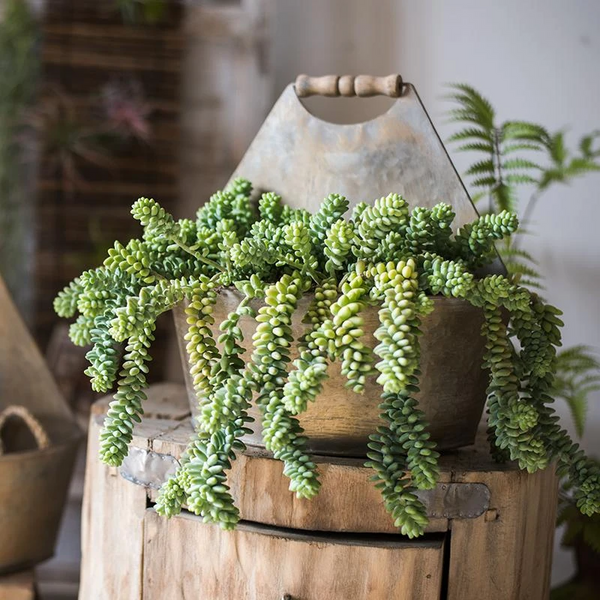 These planters are great for any room, occasion, or purpose. Whether you want to decorate your home with artificial flowers or use them to create your own personal gardens, there's a perfect option for you.